WHY EXHIBIT?
UNIQUE Audience - Only route to success in Japanese market
The Japanese design and manufacturing industry is respected worldwide and you cannot engage with it in such quantities at any other show. How often can you get 3M, Honda, Toyota, Pioneer, Yamaha, Fujitsu and Mazda in the same building at the same time – all with a mission to improve their design-to-manufacturing process chain? In fact, 98 % of attendees came from JAPAN. No other show delivers you this level of penetration to one of the world`s top ten manufacturing countries. If you want to sell into Japan, "TCT Japan" is your ONLY route to success.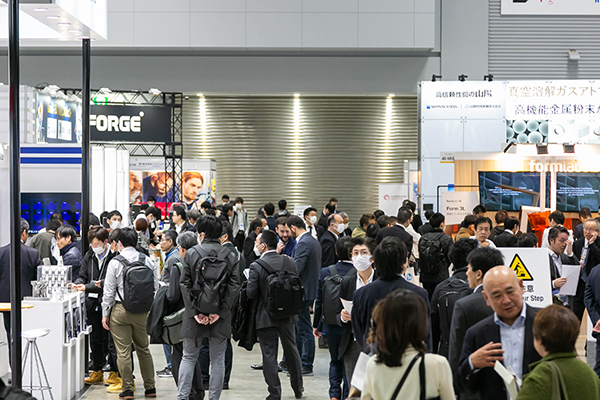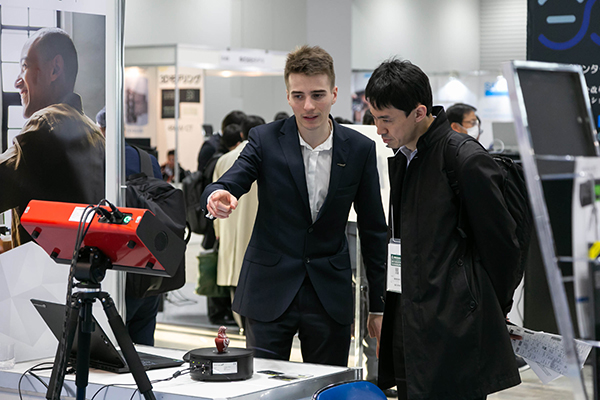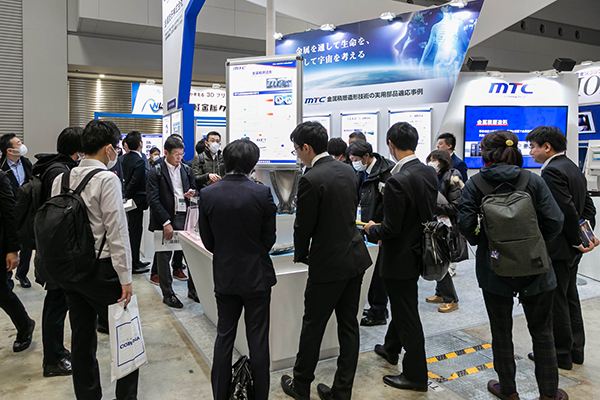 World-Class content programme - drives world-class attendance
Content is something TCT has built its reputation on. In fact some of the most successful event organisers in the world such as the Consumer Technology Association (CES), Mesago Messe Frankfurt (Formnext) and the Manufacturing Technology Association (MACH) have asked TCT to produce additive manufacturing and 3D printing programmes for their events because the TCT brand is synonymous with world-class speakers, content and organisation. At TCT Japan we will have a range of content pitched at all levels and types of attendee, from the first-time visitor to the expert, whatever the level of knowledge you can be sure that every attendee will have something to add to that knowledge by the end of their visit.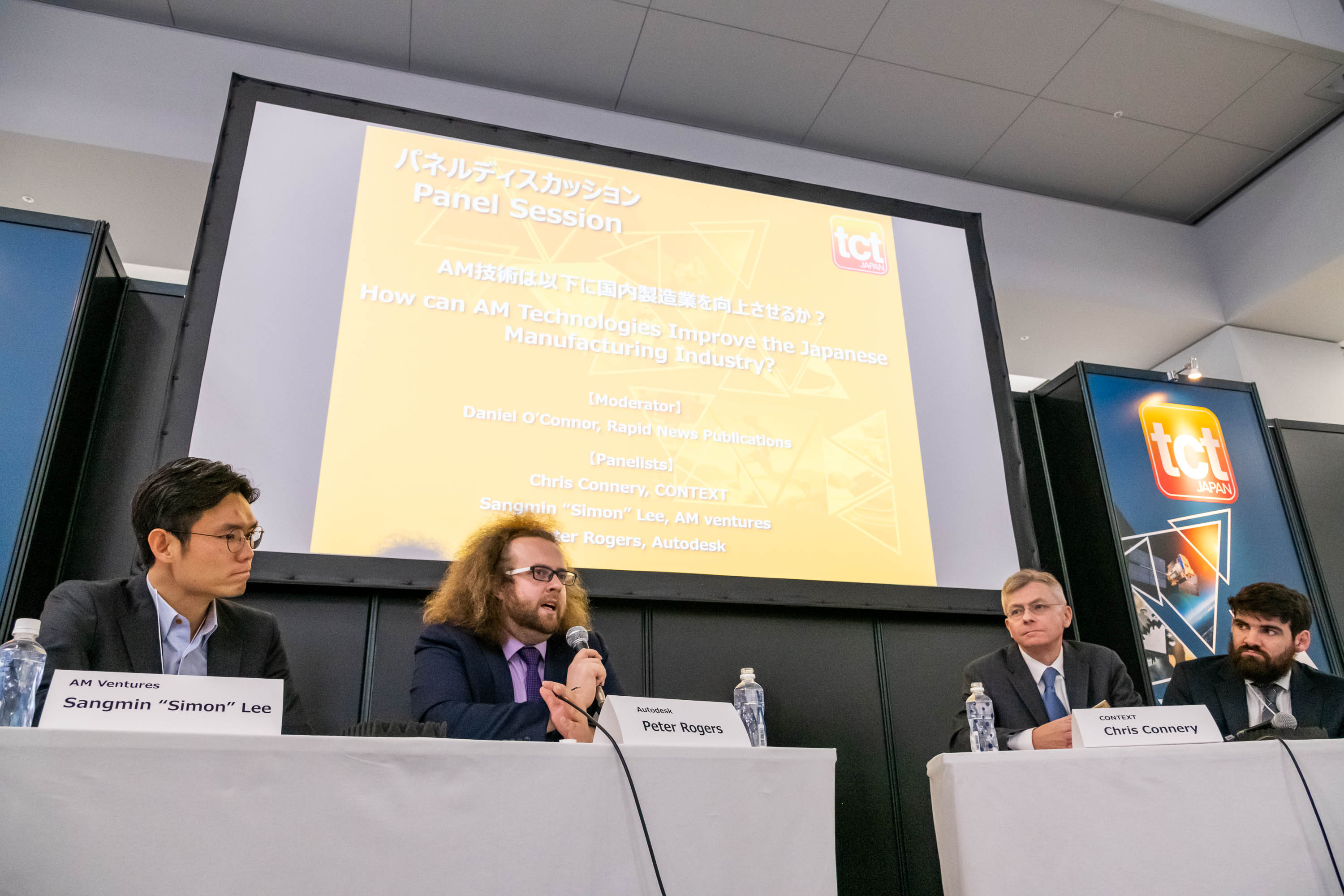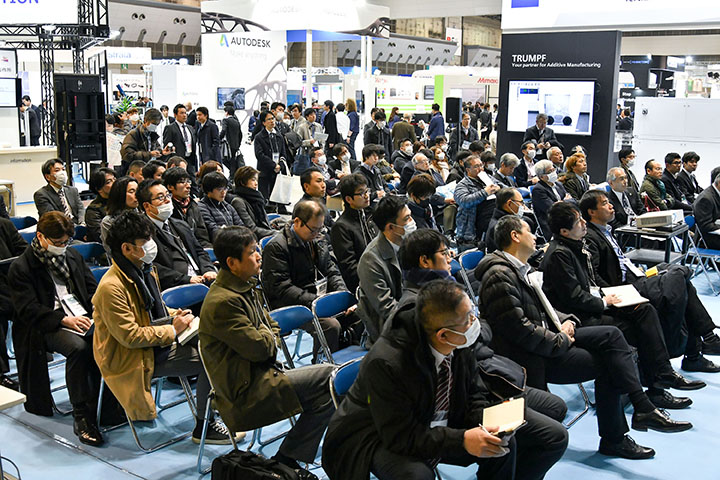 FOCUSED on 3D Printing and Additive Manufacturing since 2015
Since 2015, TCT Japan (Formally 3D Printing Japan) is the TOP Japanese event focused on additive manufacturing, 3D printing, design and engineering technology. TCT Japan will draw ever growing numbers of industry professionals together in TOKYO to address the challenges of additive manufacturing, 3D printing, design and engineering, driving greater adoption across all industry sectors resulting in a positive impact on the Japanese manufacturing industry.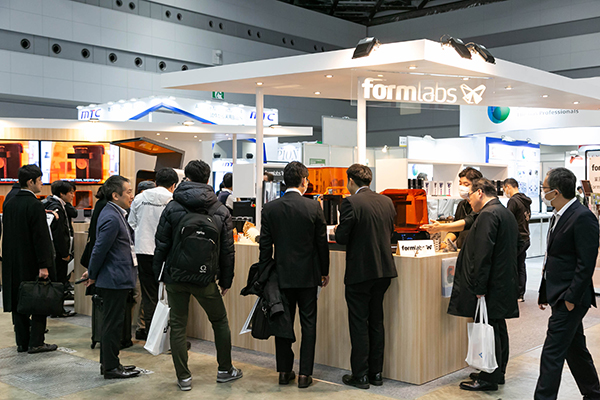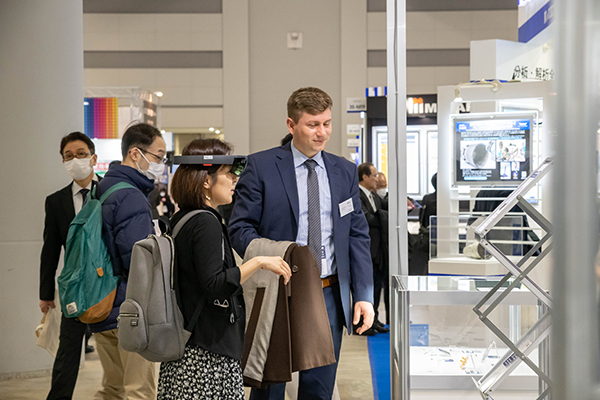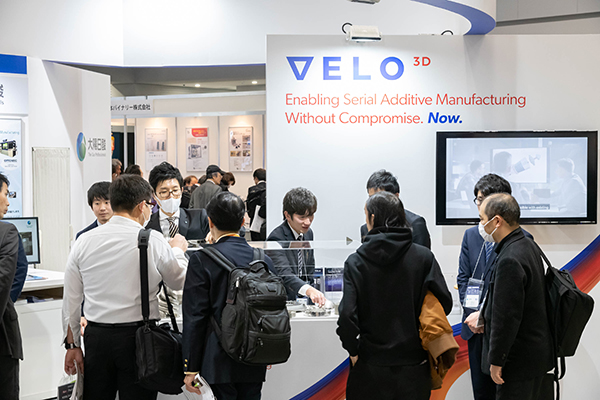 PERFECT Location -TOKYO
TCT Japan it the ONLY Additive Manufacturing show which is held in the Tokyo region, Japan's leading industrial center, with a highly diversified manufacturing base. Heavy industries are concentrated in Chiba, Kawasaki, and Yokohama, while Tokyo City is strongly inclined toward light industry a number of significant research and development facilities in automotive, pharmaceutical, telecommunication and materials research. Tokyo Big Sight offers easy access not only from central Tokyo and all other regions of Japan, but from around the world as well. Tokyo Big Sight is close to major airports, only about 60 minutes from Narita InternationalAirport and about 25 minutes from Haneda Airport (Tokyo International Airport) by airport bus.The airport's growing number of international flights are making Tokyo even much more convenient.