Visitor Guidance
Pre-registration is now OPEN!
Allows you to access 15 Exciting Concurrent Events.
Click Exhibition Logos!  
To avoid long queue onsite, you are recommend to pre-register.
You can access to All Concurrent Events for the duration of the event !
Free Entry! ※The admission fee if you do not pre-registration is 3,000JPY.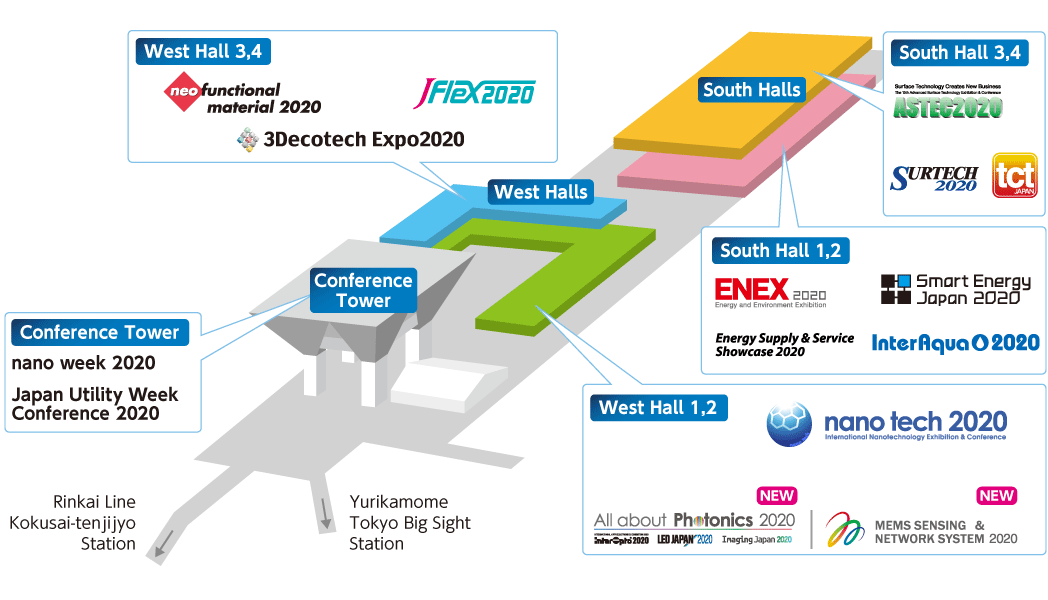 Before Visiting
Complete the online registration.
Print the Visitor name badge before arriving at Venue.
Save queuing time on the day! Go to venue directly.